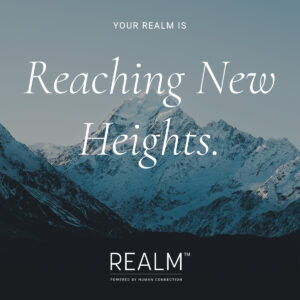 For over 25 years, the principals of IntraSouth have served clients in Florida, the Bahamas and Mexico with a full range of pre-development, development, sales and marketing services. Our years of experience and relationships allow us to provide local market knowledge and insight to emerging trends, which are essential to our clients' success. Are your real estate agent relationships a member of Realm Global? We are. Maximizing our clients' returns requires more than a MLS membership. Much more.
REALM is the first collaborative global real estate collective to offer technology and services that optimize the unique experiences, lifestyles and passions of clients and customers. Our unique position in the global real estate niche uses proprietary technology matching lifestyle and passion, rather than property criteria, via a curated content platform integrating Machine Learning and Artificial Intelligence.
To learn how we can introduce your real estate assets to the world's most qualified list of buyers, contact us for an introductory call today.
When selling your home, it is important to know how your home compares to similar homes on the market. With the proper research, you will learn how much your home is currently worth and what improvements or changes you can make to get top dollar.
Complete the required information about your home and receive a FREE analysis of your home's approximate value on the market today.