Lifestyle-Focused
As REALM™ members, we take a holistic experience that's built around the unique lifestyles and personal interests of each client.
The REALM™ collaborative matching platform is an alternative way for real estate professionals to create relationships and match qualified buyers through lifestyle experiences and passions rather than search criteria.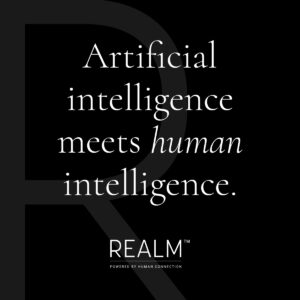 Whether it's your first or your fifth real estate purchase, buying real estate is daunting! In order to make the best decision possible, it's important to research the market and consider all your options. But navigating the real estate world without help is nearly impossible. You need someone you can trust who can answer your questions.
Ready to begin the hunt for a new property? Below you'll find links that will help make your search easier. If you have ANY questions about a property or the area, please don't hesitate to ask.
Alternatively, if you are ready to start on a guided journey that can bring your next real estate dream to fruition, contact us to begin. Our confidential interview process will help us clearly understand your wants, needs and desires in relation to your next transaction.
Popular Buyers Links
New Listing Notifications
Email Alerts for New Homes,
Save Your Favorites and
Price Change Notifications
Have Questions?